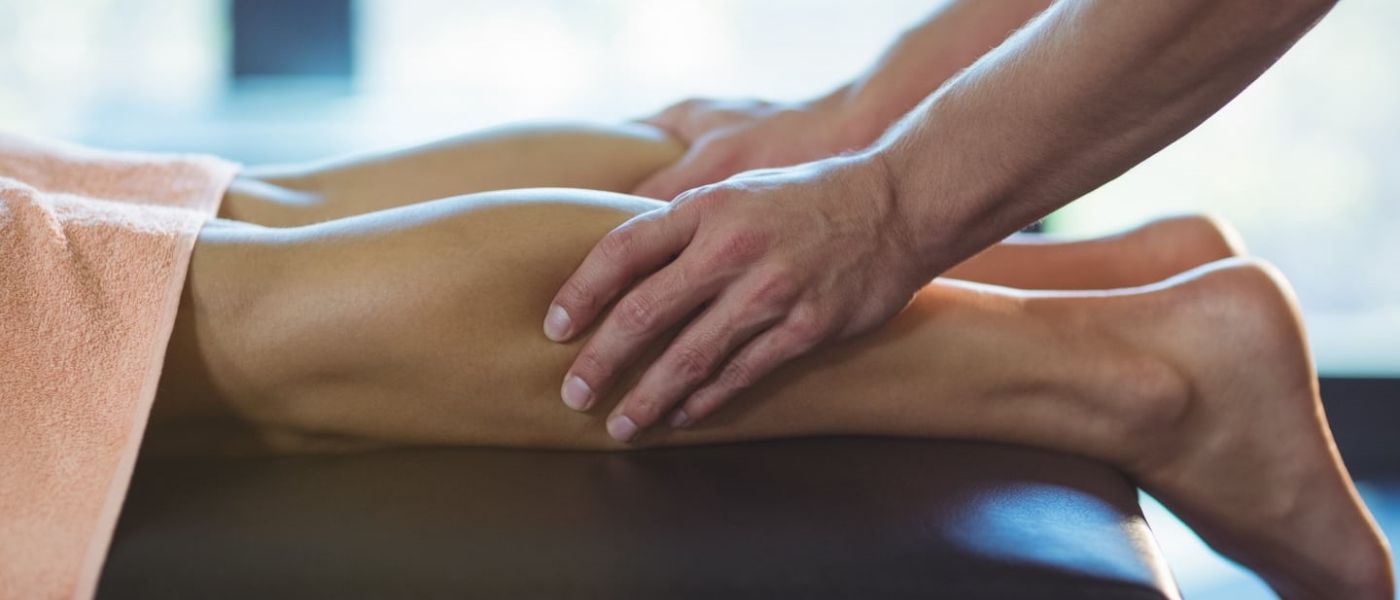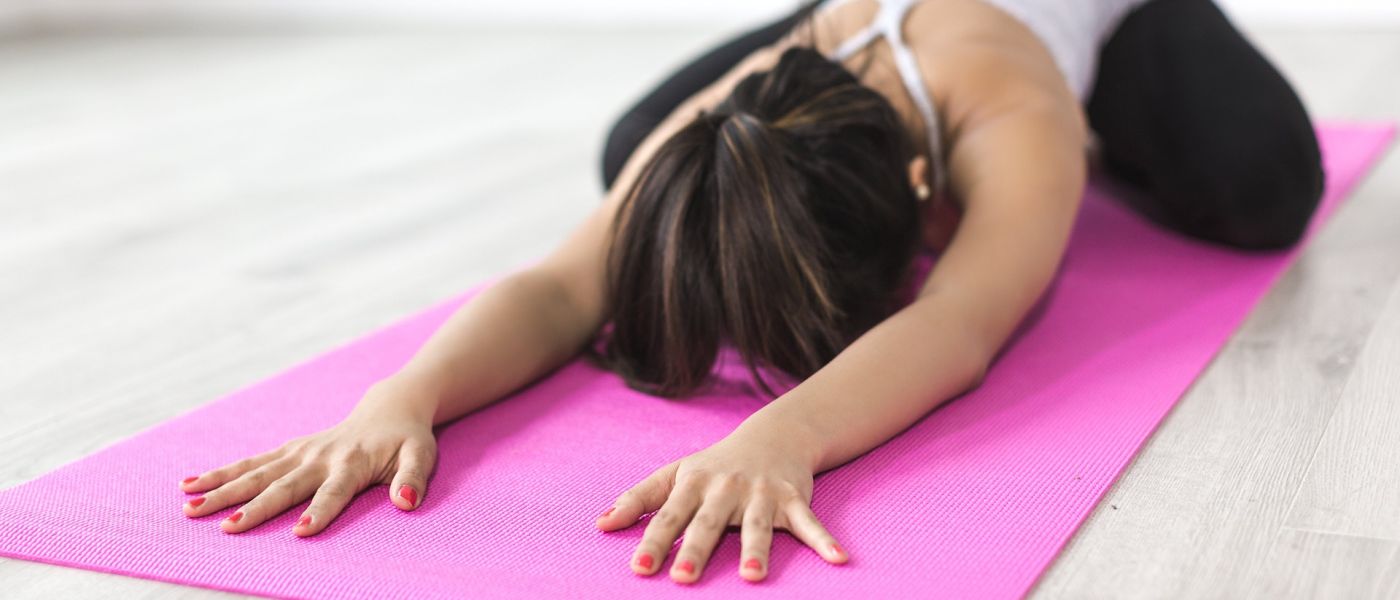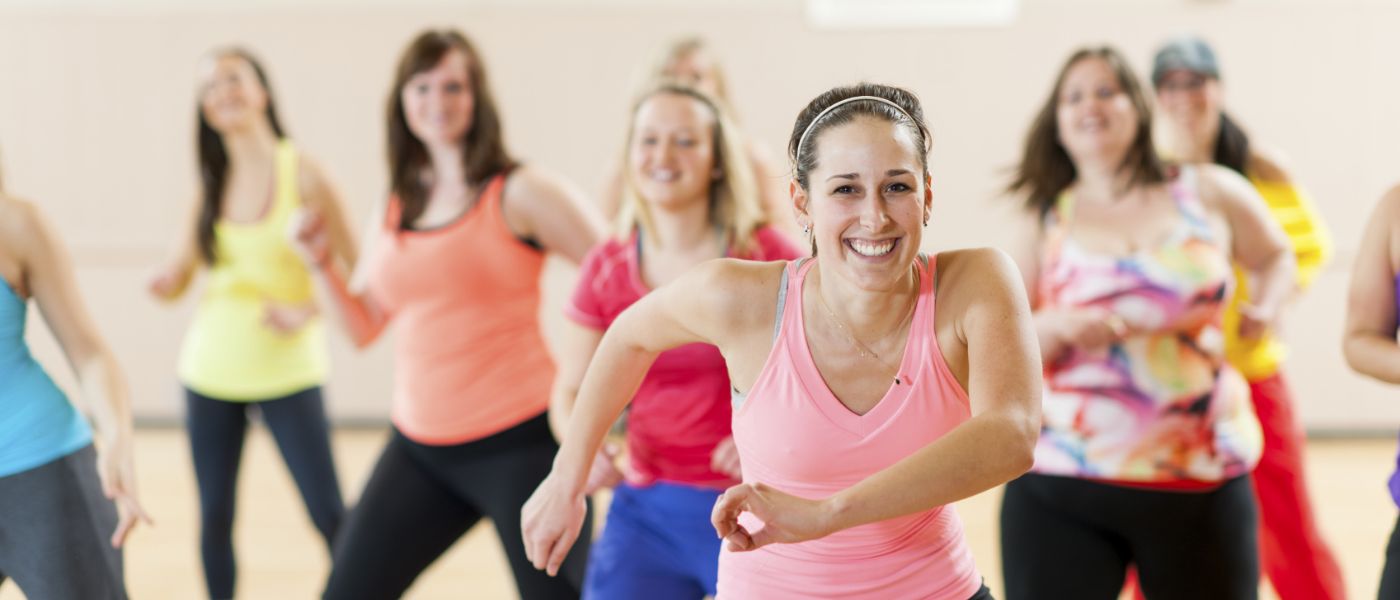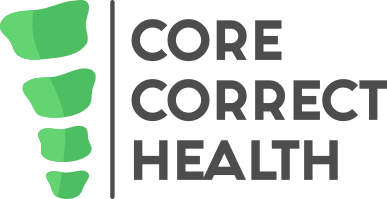 KEVIN WOODS B.OST, BSC(HONS), PG Cert SPOP

Kevin studied Osteopathy at The University College of Osteopathy where he achieved a BSc (Hons) Degree. Prior to this Kevin has achieved a Massage Practitioners Diploma from The London College of Massage. Kevin most recently undertook a post-graduate certificate course in Specialist Pediatric Osteopathic Practice, which he completed in July 2018.
Kevin is also a certified STOTT Pilates Instructor, qualified dance teacher. He has been teaching in North Dublin area for the past 13 years while commuting to London for his studies over the past 9 years.
With a previous career as a professional dancer and performer Kevin's innate knowledge of physical movement brought him into the teaching of dance and physical exercise. His interest in the biomechanics of the human body stemmed from being a patient himself while recovering from occupational injuries. With his experience of teaching combined with his knowledge of human anatomy and physiology his objectives will be to work with his patients in partnership to achieving the best possible outcomes in the shortest amount of time.

What is Osteopathy?
Osteopathy is a person-centred manual therapy that aims to enable patients to respond and adapt to changing circumstances and to live well.
Osteopaths are trained in therapeutic approaches that are suitable for a broad range of individuals of all ages, including pregnant women, children and babies.
Osteopathic care is delivered through a range of interventions, which may include onward referral, health management advice, manual therapy, exercise therapy and others. Osteopaths adapt their therapeutic approach depending on the individual needs of the patient and their presenting complaint. Manual therapy techniques employed may include articulation and manipulation of joints and soft tissues.
Osteopaths have been regulated by statute since 1993 by the General Osteopathic Council (GOsC) and may refer to conditions for which medical supervision should be sought if they hold convincing evidence of the efficacy of their treatments.
What can osteopathy treat?
Arthritic pain
Circulatory problems
Cramp
Digestion problems
Fibromyalgia
Frozen shoulder
Shoulder and elbow pain
Tennis elbow
Headaches
Joint pains, including hip and knee pain
General, acute & chronic backache, back pain
Generalised aches and pains
Lumbago
Migraine prevention
Minor sports injuries and tensions
Muscle spasms
Neuralgia
Inability to relax
Rheumatic pain
Sciatica
Uncomplicated mechanical neck pain
What to Expect?
When you attend your first consultation we will investigate the source of the problem by asking you some simple questions about the history of your complaint and any other factors that are relevant to the problem. We'll want to know about your past health, and any injuries or investigations you may have had as far back as you might remember.
We will carry out a full examination before making a diagnosis and deciding on the most appropriate treatment for you. This will usually include an assessment of your posture, and identifying ease or restriction of movement in relevant parts of your body.
The format may vary but most patients will probably be asked to undress to their underwear for this part of the examination as subtleties of contour and movement are necessary for an accurate
assessment.
Depending on our findings at this stage, further tests may be required similar to those carried out by general practitioners, such as reflexes, blood pressure or using a stethoscope to listen to your heart or lungs. In some cases it may be necessary to refer you to your GP or a specialist for further investigation i.e. X-ray or MRI.
You will be given a provisional diagnosis and our view of whether osteopathic treatment can overcome or help to alleviate the symptoms and the treatment approach will be explained. With your consent, your first consultation will usually be concluded with the most appropriate treatment for that day.
OUR MASSAGE TYPES
Massage therapy is the manipulation of soft tissues of the body including, muscles, connective tissues, tendons, ligaments and joints. Massage Therapy is a clinically-oriented healthcare option that helps alleviate the discomfort associated with everyday and occupational stresses, muscular over-use and many chronic pain conditions.

SPORTS MASSAGE
Sports massage is designed to assist in correcting problems and imbalances in soft tissue that are caused from repetitive and strenuous physical activity and trauma. The application of sports massage, prior to and after exercise, may enhance performance, aid recovery and prevent injury.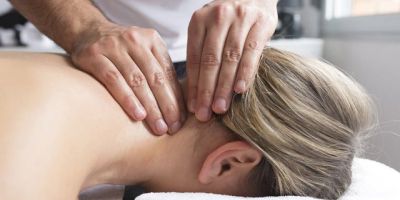 THERAPEUTIC
Therapeutic Massage is a combination of Relaxation Massage and Remedial Massage to not only relax your whole body and at the same time, work through some of the muscle issues or "tight spots" you may be experiencing.
Massage therapy induces a relaxation response, which lowers your heart rate, breathing rate, and blood pressure; plus boosts your immune system; and generally decreases the physical effects of stress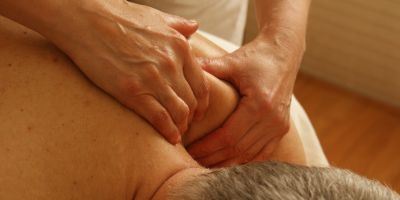 DEEP TISSUE
Deep tissue massage therapy is similar to Swedish massage, but the deeper pressure is beneficial in releasing chronic muscle tension. The focus is on the deepest layers of muscle tissue, tendons and fascia (the protective layer surrounding muscles, bones and joints).
OUR CLASSES
STOTT PILATES exercises help both men and women of all ages develop optimal strength, flexibility, endurance and posture, without building bulk or stressing joints.
Dance Fit & Mature Movers, a total workout, combining all elements of fitness – cardio, muscle conditioning, balance and flexibility.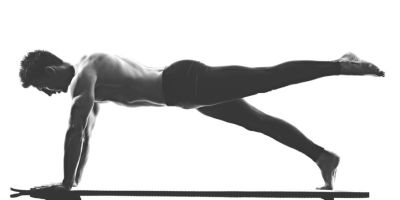 PILATES
Pilates is a method of exercise that consists of low-impact flexibility and muscular strength and endurance movements. Pilates emphasizes proper postural alignment, core strength and muscle balance. Pilates is named for its creator, Joseph Pilates, who developed the exercises in the 1920s.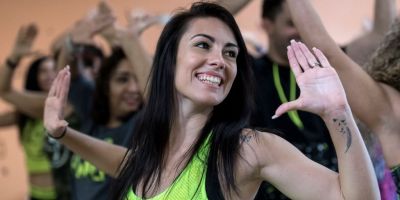 DANCE FIT
Grooving to the beats of salsa, flamenco, and merengue music feels more like a dance party than a workout, which is why we can't believe it's not Zumba 😂. This dance workout is one of the most popular group exercise classes in the world.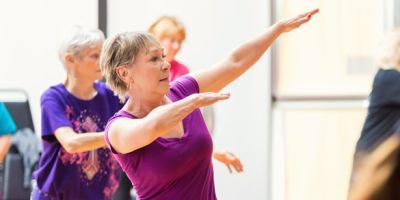 MATURE MOVERS
Perfect For active older adults who are looking for a modified dance class that keeps the body moving and the brain engaged.
Class focuses on all elements of fitness: cardiovascular, muscular conditioning, flexibility and balance!
CLASSES TIMETABLE
PILATES
DANCE FIT
MATURE MOVERS
MONDAY
St. Patrick's SNS, Skerries

7pm – 8pm

St. Patricks SNS Skerries

8pm – 9pm

TUESDAY
Skerries Rugby Club

9.15am – 10.15am

Skerries Community Centre

11.30am – 12.15pm

THURSDAY
Lusk Scouts Den, Lusk

8.15pm – 9.15pm
RATES
We request 24 hour's notice of cancellation or rescheduling to allow us to fill that slot in the diary. You will be requested that you pay 50% of any missed treatment that you rebook and attend within 7 days. Any appointment that is missed and not rebooked will be charged at 100% of the fee before a new appointment can be booked. We hope you share our commitment to your appointment.
OSTEOPATHY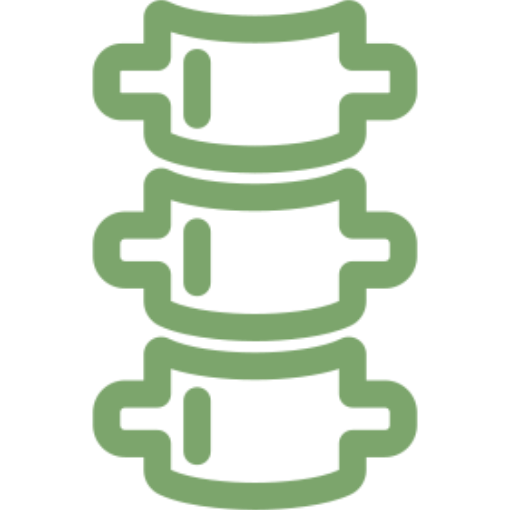 Initial consultation & Treatment
60 minutes
€80 / £80
Follow up treatment
30 minutes
€60 / £60
MASSAGE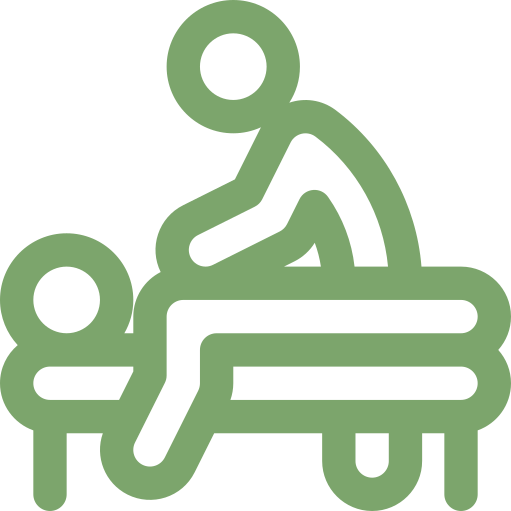 Half Hour Treatment
30 minutes
€50 / £50
One Hour Treatment
60 minutes
€80 / £80
OSTEO-MASSAGE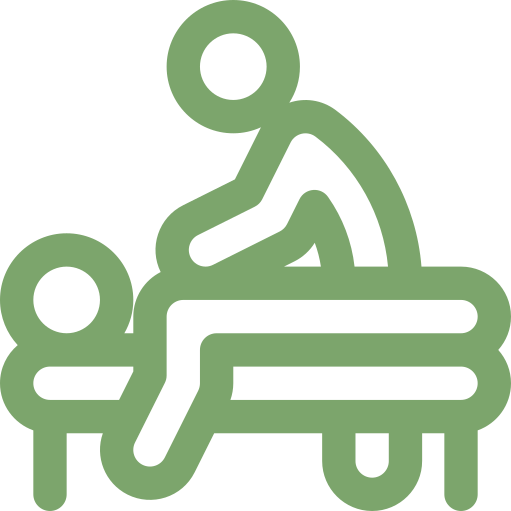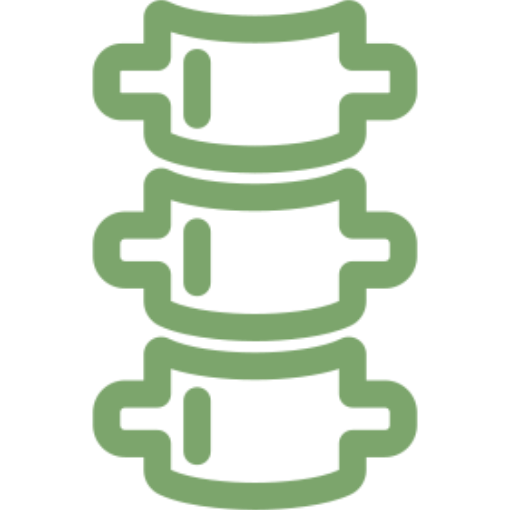 90 Minutes Consultation & Treatment
90 minutes
€100 / £100
CLASSES

Pilates
8 Class Term
€100
Dance Fit
6 Weeks term
€50
€10 PAYG
Mature Movers
6 Week Term
€50
CONTACT US
Contact Channels
Social Media:
You can also Book online Now